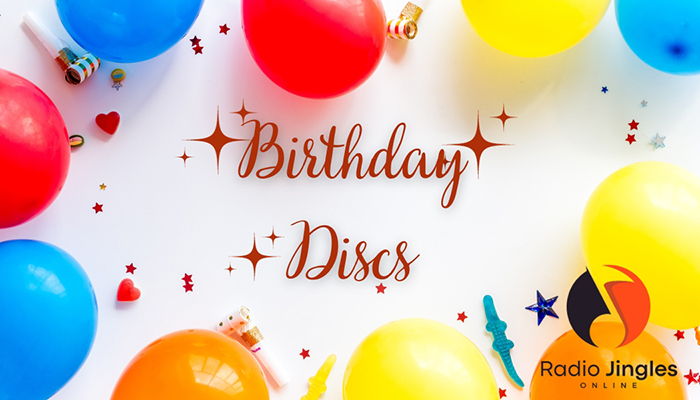 Across the 1970s, 1980s and early 1990s a number of commercial radio stations in the UK issued Birthday Discs that featured airchecks from the past year and more.
Below is a small selection of Birthday Discs.
**All audio is downloadable – enjoy**
---
DISCLAIMER: All audio featured on this website remains the IP of the respective companies and is protected under copyright.
---
NEW: Capital Radio 'London' – First Birthday Disc (October 1974)
---
NEW: Gem AM – 5th Birthday Disc (October 1993)
---
NEW: Piccadilly Radio – First Birthday Disc (April 1975)
---
NEW: Radio Clyde – First Birthday Disc (December 1974)
---
NEW: Radio Trent – Fifth Birthday Disc (July 1980)
---