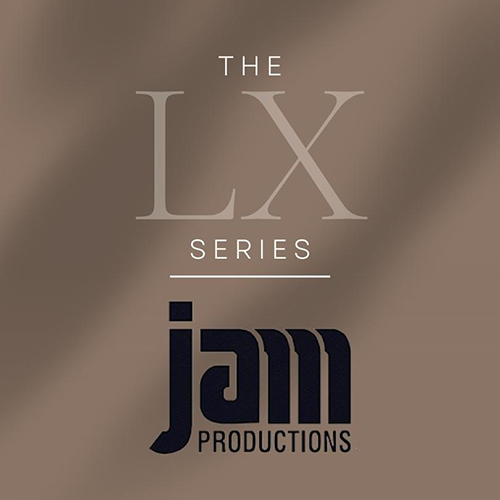 The LX Series from JAM was an idea conceived in the late 1980s between Jon Wolfert and Ken R. to make a number of affordable jingle packages available to smaller market radio stations with small budgets utilising tracks from companies including Alfasound with vocals arranged and sung by the North Coast singers at Ken R. studios in Toledo, OH.
Furthermore, the LX Series was split into a number of core formats, such as AC, CHR and Soft Rock and were marketed by JAM. Suffice to say that customers preferred the real JAM deal and the LX Series wasn't as successful as envisaged.
Personally, I love the LX Series especially with the wide variety of cuts used.
**All audio is downloadable – enjoy**
All material copyright © JAM Creative Productions Inc.
---
NEW: The LX Series – Introduction
---
NEW: The LX Series 1 (AC) – Demo
---
NEW: The LX Series 2 (Oldies Based AC) – Demo
---
NEW: The LX Series 3 (Oldies) – Demo
---
NEW: The LX Series 4 (Soft Rock) – Demo
---
NEW: The LX Series 5 (CHR) – Demo
---