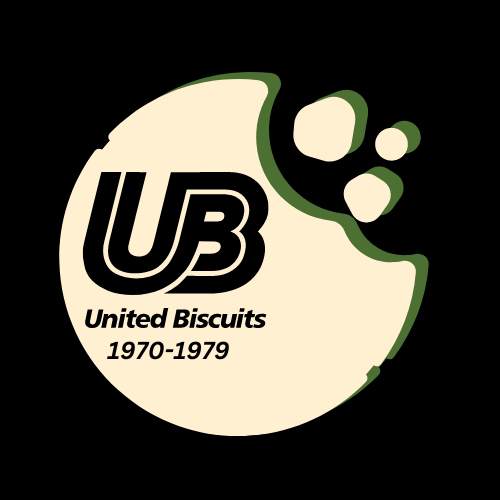 United Biscuits Network (UBN) was an internal radio station serving the factories of United Biscuits (UB) in Britain that operated from 1970 to 1979.
UBN broadcast from Osterley to UB factories in London, Manchester, Liverpool and Glasgow 24 hours a day. Presenters included Roger Scott, Roger Day, Adrian Love, Steve Allen, Nicky Horne, Graham Dene, Peter Young and Dale Winton.
Distribution of the UB from the Osterley studios to the various factories was via GPO landlines into 100 V loudspeaker systems in each factory. Each pair of workers had their own loudspeaker and volume control. To accommodate the already high ambient noise levels in the factories, the audio was highly compressed.
UBN's programme content was similar to contemporary commercial radio except that the commercials aired did not promote products, but encouraged safe work practice amongst other subjects and music requests were from workers on various production lines.
Programming was similar to BBC Radio 1/Radio 2, but there were specialist programmes for Asian listeners and Country and Western fans in Liverpool and Glasgow. UBN ran from 1970 to 1979 with ILR played in the factories instead.
Below is a mix of jingles custom made for UBN in 1975 by Emison.
**All audio is downloadable – enjoy**
---
DISCLAIMER: All audio featured on this website remains the IP of the respective companies and is protected under copyright.
---
NEW: Emison Mini Mix #6 – United Biscuits Network (UBN) (1975)
---