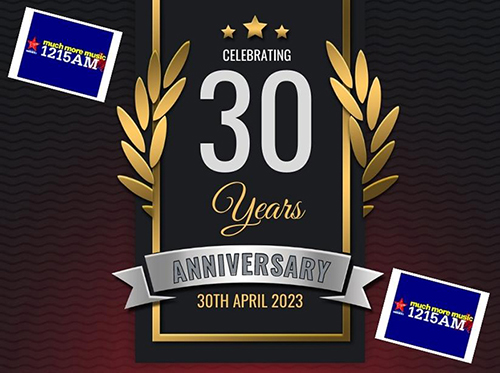 Virgin 1215/Virgin Radio features some great mixes and demos of jingles produced by TM Century, Wise Buddah, Groove Addicts, Blue FO (AJ Productions) and Music 4.
The station launched as Virgin 1215 at 12.15 pm on 30th April 1993, 30 years ago!
Note the below is for the original Virgin Radio that is now Absolute Radio.
**All audio is downloadable – enjoy**
---
DISCLAIMER: All audio featured on this website remains the IP of the respective companies and is protected under copyright.
---
NEW: Virgin 1215 (1993) – Demo – TM Century
---
NEW: TM Century Mini Mix #30 – Virgin 1215 (1993)
---
NEW: Virgin 1215 (1993) – News – TM Century
---
NEW: Virginity (Virgin 1215) – Demo – Wise Buddah
---
NEW: Virgin Radio (2001) – Demo – Groove Addicts
---
NEW: Groove Addicts Mini Mix #18 – Virgin Radio (2001)
---
NEW: Virgin Radio (2001-2003) – Montage – Blue FO (AJ Music Productions)
---
NEW: Music 4 Mini Mix #18 – Virgin Radio (January 2006)
---
NEW: Music 4 Mini Mix #17 – Virgin Radio (June 2006)
---
NEW: Music 4 Mini Mix #16 – Virgin Radio (September 2006)
---
NEW: Music 4 Mini Mix #15 – Virgin Radio (April 2007)
---